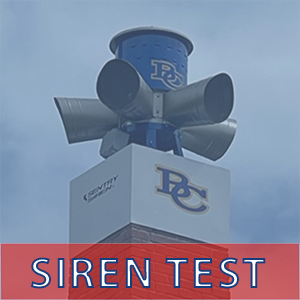 Siren Testing
The new Siren Warning System is not installed and working. It will be tested on a regular basis, one time each month. The testing day will be the first Friday of each month, at 12pm (noon). If there is inclement weather on that Friday, the testing day will be moved to the following Monday.
For more information on the Siren Warning System, please visit https://pikevilletn.com/siren/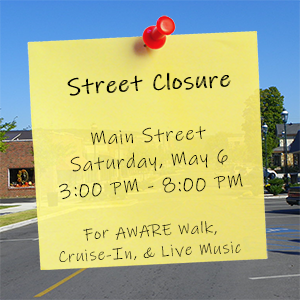 Street Closure for Events
Main Street (from Cranwell Street to Sells Street/Frazier Street) will close to vehicle traffic on Saturday, May 6th from 3:00 p.m. until approximately 8:00 p.m. for downtown events, including the Bledsoe AWARE Walk, Pikeville Cruise-In, and then Live Music at the Main Street Stage.