Pikeville, Tennessee
City Council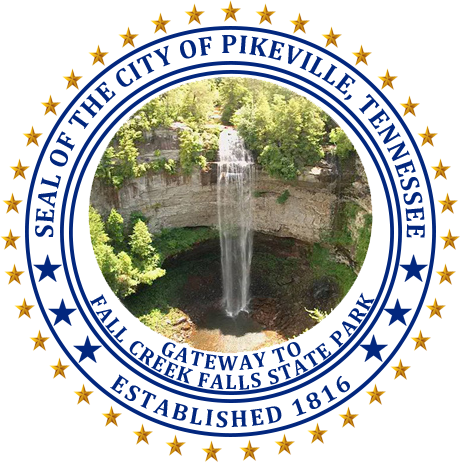 Pikeville City Council
The Pikeville City Council is the legislative branch of city government that represents city residents in establishing both policy and legislative direction to the administrative branch of the city government for current and future needs.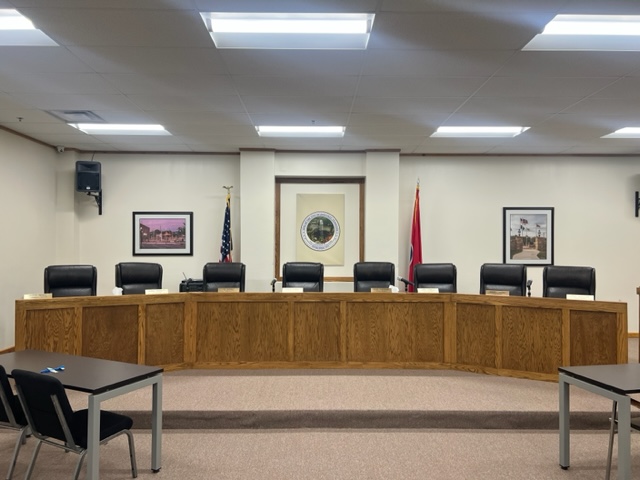 Meeting Schedule
All City Council Meetings are held at City Hall, 25 Municipal Drive, on the second Monday of each month at 6:30 p.m., unless indicated otherwise.  Council agendas are posted online 24 hours prior to the meeting.  All meetings are open to the public.
Your City Council
All City of Pikeville Alderman are made up of four (4) people elected to make policy decisions for Pikeville City Government.  Each of the four Alderman serves as an elected representative of the city.  The Alderman enact ordinances and serve on committees as appointed by the Mayor.  Committees study various issues and make recommendations to the Mayor.  The City Council meets once a month for regularly scheduled meetings.
Eligibility
Alderman must be residents of the State of Tennessee for more than one year and residents of the City of Pikeville for at least six (6) months immediately preceding their election to office.  Alderman must reside within the city during their term of office.
Term of Office
Alderman serve a four-year terms.  Every four years elections are held in the City of Pikeville.  Voters elect the Mayor and Alderman during the election.  The last election was held on December 7, 2019, with the next election being held on December 2, 2023.
Meet Your City Council
City Council members can be contacted at the address to the right or via their email address listed in their biography.
City Council
25 Municipal Drive
Pikeville, Tennessee  37367
(423) 447-2919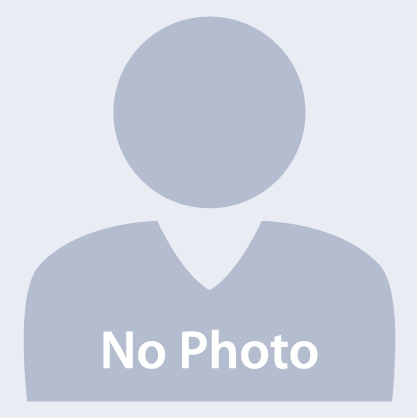 Philip "Winki" Cagle
Mayor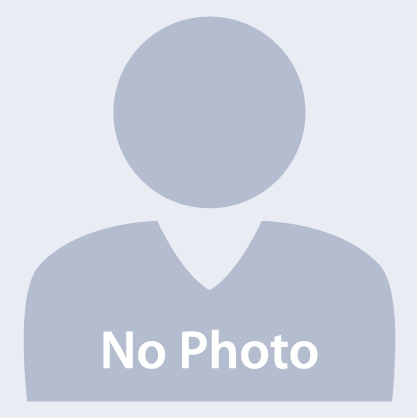 Senia Anderson
Alderman
Phone: (423) 447-2084
Fax: (423) 447-2028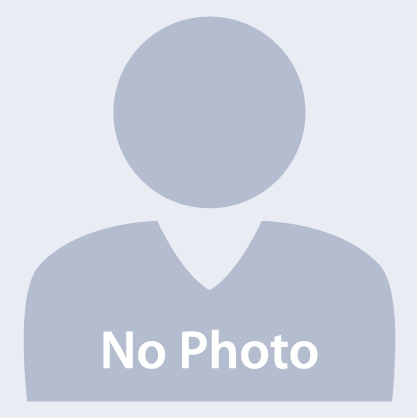 Dale Wheeler
Alderman
Phone: (423) 447-2919
Fax: (423) 447-2028
To sign up to speak concerning any item on the agenda or during Public Forum held at the end of every meeting,
you may call the City Recorder's Office the day of the meeting at 423-447-2919, ext. 104.
NOTICE
By state law, public equipment, facilities or employee work time may not be used to support or oppose candidates or ballot propositions.
Please do not send campaign-related correspondence to City offices or employees.
City Council member are elected officials and City employees.  All correspondence sent to Council members and all City employees are public records,
subject to public disclosure requirements under state law (Public Records, ISC Policy 12.00).
  Any correspondence sent to any City Council member (by any means, including email) by any member of the public
will be disclosed to any person who makes a public records request, unless except from disclosure under state law.

  City of Pikeville
25 Municipal Drive
Pikeville, Tennessee  37367 423-447-2919