The City of Pikeville has one Elementary School, one newly constructed Middle School, and one modern High School within the city limits.  A State Vocational Technical Training Center offers credit courses, adult education and training.

Currently the Tennessee College of Applied Technology is building a satellite campus within the City of Pikeville.
For more information on our schools, go to the Bledsoe County School District website.
41068 TN-Hwy 30 East

Pikeville, TN  37367
Phone:  (423) 447-2457
Fax:  (423) 447-6230
Every Student Matters,

Every Moment Counts.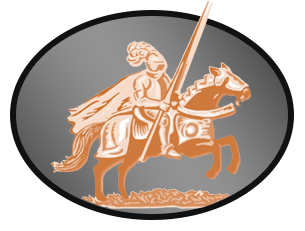 857 Main Street

Pikeville, TN  37367
Phone: (423) 447-3212
Fax: (423) 447-3187
Home of the Bledose

County Warriors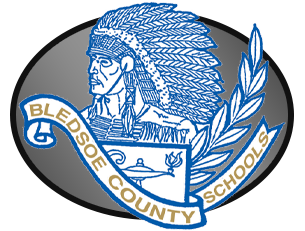 877 Main Street

Pikeville, TN  37367
Phone: (423) 447-6851
Fax: (423) 447-6286
Home of the Bledose

County Warriors