Pikeville Natural Gas Department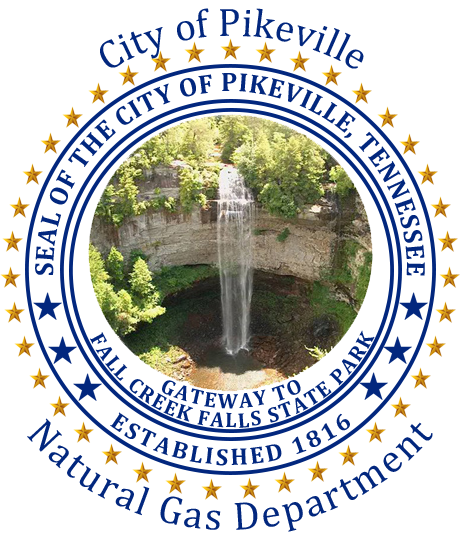 The City of Pikeville Natural Gas is committed to providing safe and reliable Natural Gas Service to the customers in our service area while minimizing the impact to the environment.  We utilize safe operational practices with trained and knowledgeable operation personnel.

We distribute Natural Gas through an underground network of pipes in Pikeville and portions of Bledsoe County.  We provide the final delivery of this vital energy to our customers.
In an effort to enhance your awareness of our system, please see the information below:
Pipeline Awareness:
Because natural gas pipelines are underground, the public often is unaware of their presence. Pipelines may be in your neighborhood, or even on your property. How do you know?
One of the easiest ways to locate a pipeline is to recognize pipeline markers. Pikeville Natural Gas post these markers (photo to the right) with high‑visibility yellow, and install the markers at road crossings, railroads and other points along the pipeline right‑of‑way. The markers identify the pipeline company and include telephone numbers to call to reach a company representative.

If a pipeline is on your property, the title report and the property plat should include the pipeline easement. The easement is the agreement that gives the pipeline company the right of access to build, operate and maintain the pipeline. Remember: If a pipeline is on your property, the right‑of‑way must be kept clear of structures and trees. These restrictions are necessary for safety reasons. Please contact us for additional information.
Customer Service:
Phone: 423-447-2919
Fax: 423-447-2028
To Report Unusual Conditions:
423-447-2919 (8:00am-4:30pm)

423-447-5555 (Nights & Weekends)
How to Pay your Bill:
Via Telephone:
423-447-2919
In Person:
City Hall, 25 Municipal Drive, Pikeville, TN 37367
Lobby: 8am-4pm Monday-Friday (Closed Holidays)
Drive-Thru: 8am-4pm Monday-Friday (Closed Holidays)
Drop Box: Located in Drive Thru available 24 hours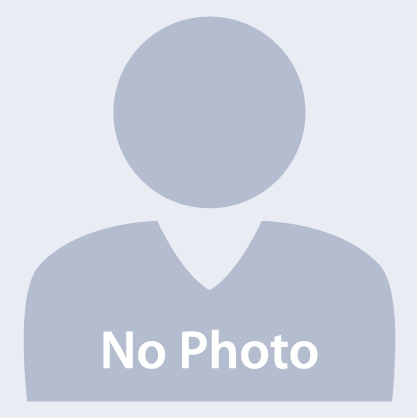 Rick VanWinkle, Supervisor
Physical Address:
25 Municipal Drive, Pikeville, TN 37367
Phone:  (423) 447-2919
Email:  Pikegas@bledsoe.net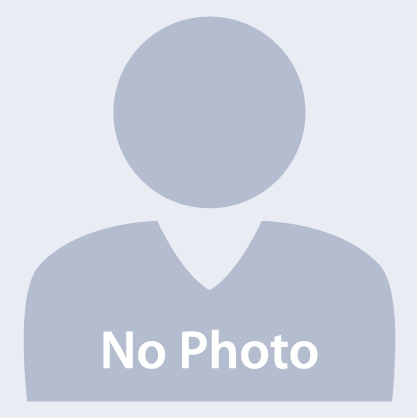 Joey Pendergrass
Maintenance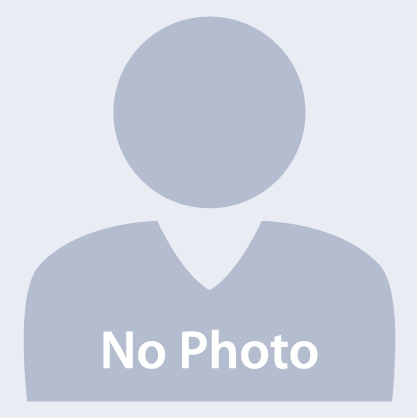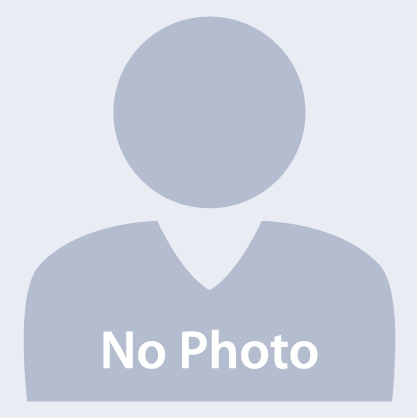 Chris Thurman
Maintenance