Pikeville Volunteer
Fire Department
Pikeville Volunteer Fire Department
Fire Prevention
In a fire, mere seconds can mean the difference between a safe escape and a tragedy.  Fire safety education isn't just for school children.  Teenagers, adults, and the elderly are also at risk in fires, making it important for every member of the community to take some time to make sure they understand how to stay safe in case of a fire.
Did you know that if a fire starts in your home you may have as little as two minutes to escape?  During a fire, early warning from a working smoke alarm plus a fire escape plan that has been practiced regularly can savie lives.
Top Tips for Fire Safety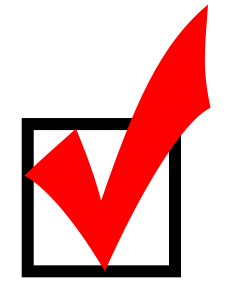 Install smoke alarms on every level of your home, inside bedrooms and outside sleeping area.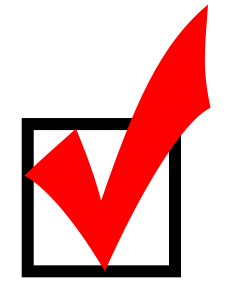 Test smoke alarms every month.  If they're not working, change the batteries.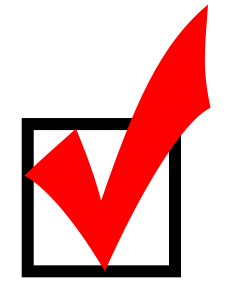 Talk with all family members about a fire escape plan and practice the plan twice a year.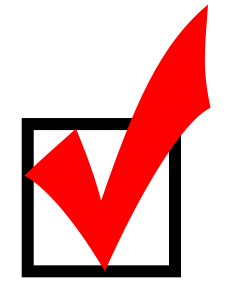 If a fire occurs in your home, GET OUT, STAY OUT and CALL FOR HELP.  Never go back inside for anything or anyone.
Smoke Alarms
Pikeville Volunteer Fire Department participates in the "Get Alarmed, TN!" Program, which provides free smoke alarms to eligible residents.
"Get Alarmed, TN!" is a grant-funded fire safety education and smoke alarm installation program administered by the State Fire Marshal's Office (SFMO). Launched in November 2012, the program distributes fire safety education and 10-year sealed battery smoke alarms to participating fire departments. The fire departments then deliver the education and install smoke alarms in at-risk homes across the state.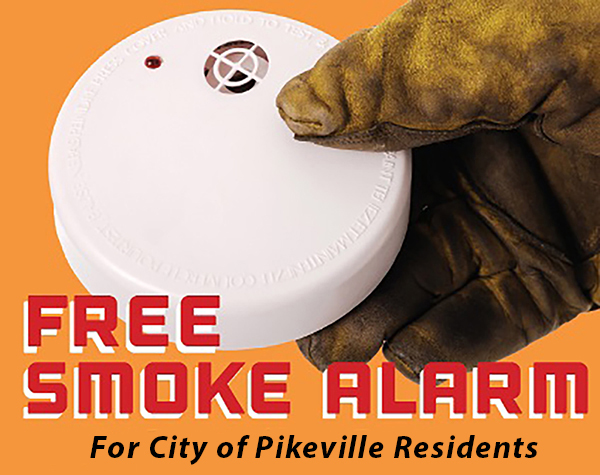 Smoke Devices (aka "Bed Shaker") are available for free of charge for individuals who may be hearing impaired or hard of hearing.  These devices must be ordered on a case by case basis and installed by the fire department.
You may request a smoke alarm if you meet the following conditions:

You do not already have a working smoke alarm in your home.


The smoke alarms in your home are more than 10 years old.


You reside on the property in which you are requesting alarms.


The home is not new construction (new residential construction is ineligible for the program).
*Smoke alarms are not guaranteed. Pikeville Volunteer Fire Department is a participant in the "Get Alarmed, TN!" program.  This is a smoke alarm installation program only.  Alarms will not be shipped.  Pikeville Volunteer Fire Department will install the alarms in the residence once the request is processed.  All requests will be processed within 6-8 weeks.  Due to our staffing level we will only install alarms within our fire service district.  If you reside outside our district, please contact the department in your area for assistance.
Knox Box
Everyone has heard a story about a fire alarm going off and the first thing the fire department does when it arrives on the scene is to break down the front door only to discover a false alarm.  Well, it doesn't have to be that way.
Residents and business owners in the City of Pikeville and surrounding areas serviced by The City of Pikeville Volunteer Fire Department, can participate in the Knox Box key safe program.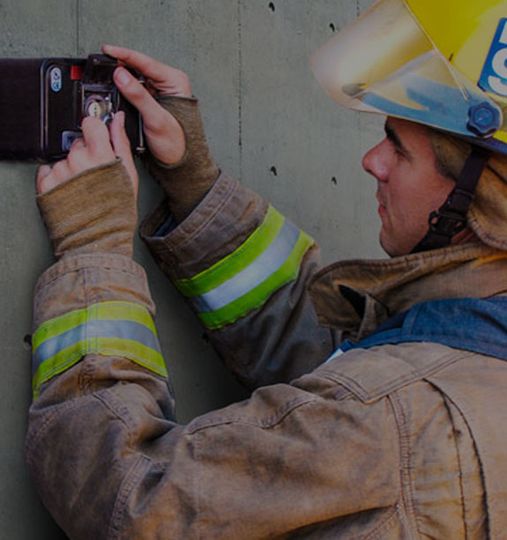 If a fire breaks out or there is a medical emergency, allows immediate entry into buildings and property without forced entry damage or delay. Each Knox Box is keyed to a single master key controlled by the fire department. The keys are stored on each fire department apparatus inside a lockbox with a code.
This program is designed to be used in emergencies only. Fire department personnel will not access the keys inside the safe for non-emergency situations, even for the building owner or homeowner who possesses the key safe.
"In the past, PVFD accepted keys to provide quick access to a residence or business, but the practice became more unsustainable as the department's fleet grew requiring multiple keys to be produced to store one on each apparatus" according to Assistant Chief Dylan Hankins. The department began to evaluate the practice and determined it was in the best interest of the public to use a vendor like Knox Box to provide a more secure service. With this, effective as of January 2022, PVFD no longer accepts any keys, codes, or ID cards to access a residence or business. "In the event of an alarm or incident it is often difficult and time consuming to search through several hundred keys to find the right key to open a gate or open a door," stated Chief Paul Swafford.
Local homeowners are highly encouraged to purchase a Knox Box to provide the fire department a method to access the residence while the owner may be away. Elderly and people with disabilities should consider the boxes as an option so that the department can access a potential patient in the event they need medical attention. Pricing starts at approximately $320 for a standard homeowners box, with more advanced options also available. If you need help with installation the department is glad to assist with a donation to the fire department. Several local businesses have already installed their Knox Box with others in the process of ordering one.
If you would like to purchase a box, please visit www.knoxbox.com. Before ordering a box please verify you reside in the Pikeville Volunteer Fire Department's district, each fire department will have a unique key that will only fit the boxes in their service area. If you reside in another department's district, please contact them to determine if they participate in the Knox Box or a similar program. If you need more information from Pikeville Fire Department, please call the department at (423) 447-6222 or send an email to knoxbox@pikevillefire.com
Pikeville Volunteer Fire Department Service District
If you have any questions, or to set up a time for installation, please call the PVFD at (423)447-6222 or email us at

CityofPikevilleFD@gmail.com

.

  City of Pikeville
25 Municipal Drive
Pikeville, Tennessee  37367 423-447-2919