Pikeville Volunteer
Fire Department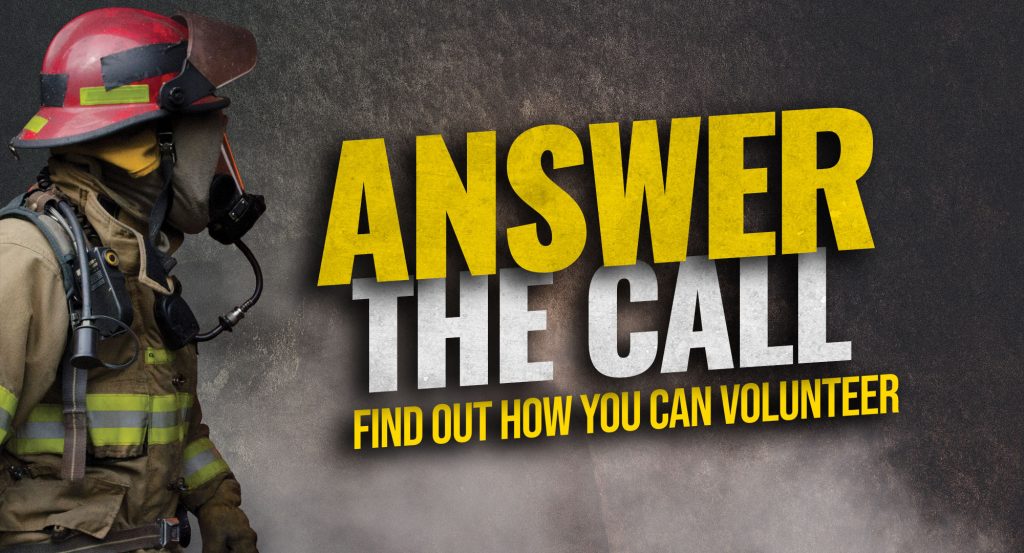 Pikeville Volunteer Fire Department is staffed by volunteer professionals.  That means that virtually none of our firefighters are paid for their services!  This is where YOU can give back to your community.
We accept volunteer applications all of the time.  If you are interest in being one of our family, you can fill out the Volunteer Application.  We will contact you and set up an appointment to get you on your way to helping your neighbors in ways you likely haven't dreamed of!
Who can be a volunteer firefighter?
If you have the desire to serve and help your community, you can be a volunteer firefighter!  You don't need any prior experience; you will receive the training you need when you join the department.  Fire Departments need volunteers with various types of knowledge, skills and abilities. 
What are the benefits for becoming a volunteer?
You will receive free training and free uniforms.  If you become a volunteer firefighter you will inevitably gain new skills that can be used in current and future jobs, and on your resume to better market yourself for future opportunities.

As a member of your local volunteer fire department, you will gain a sense of pride, camaraderie, respect and service to your community.  You will touch the lives of those in the community that depend on you to be the best trained and equipped member possible.
Become a guardian of your community by volunteering today!!!
For more information on becoming a Pikeville Volunteer Firefighter, please review the two documents below in regards to the Job Description and the Application Requirements.


  City of Pikeville
25 Municipal Drive
Pikeville, Tennessee  37367 423-447-2919