Pikeville, Tennessee
Southern Hospitality at it's best!
Businesses ~ In  and Around the City



Welcome to Pikeville!!
We are Southern hospitality at it's best and community pride can be felt when you visit many of our small businesses, with many being family-owned!
We hope that while you visit, you indulge in our small-town charm.  Friendly, quaint, engaging and delightful are just a few ways to describe our little town.

For Your Information

Below are a list of businesses (shopping, etc.), in and around the City, that might be of interest to you as you visit our little community.  Our home is your home and we hope you stay awhile!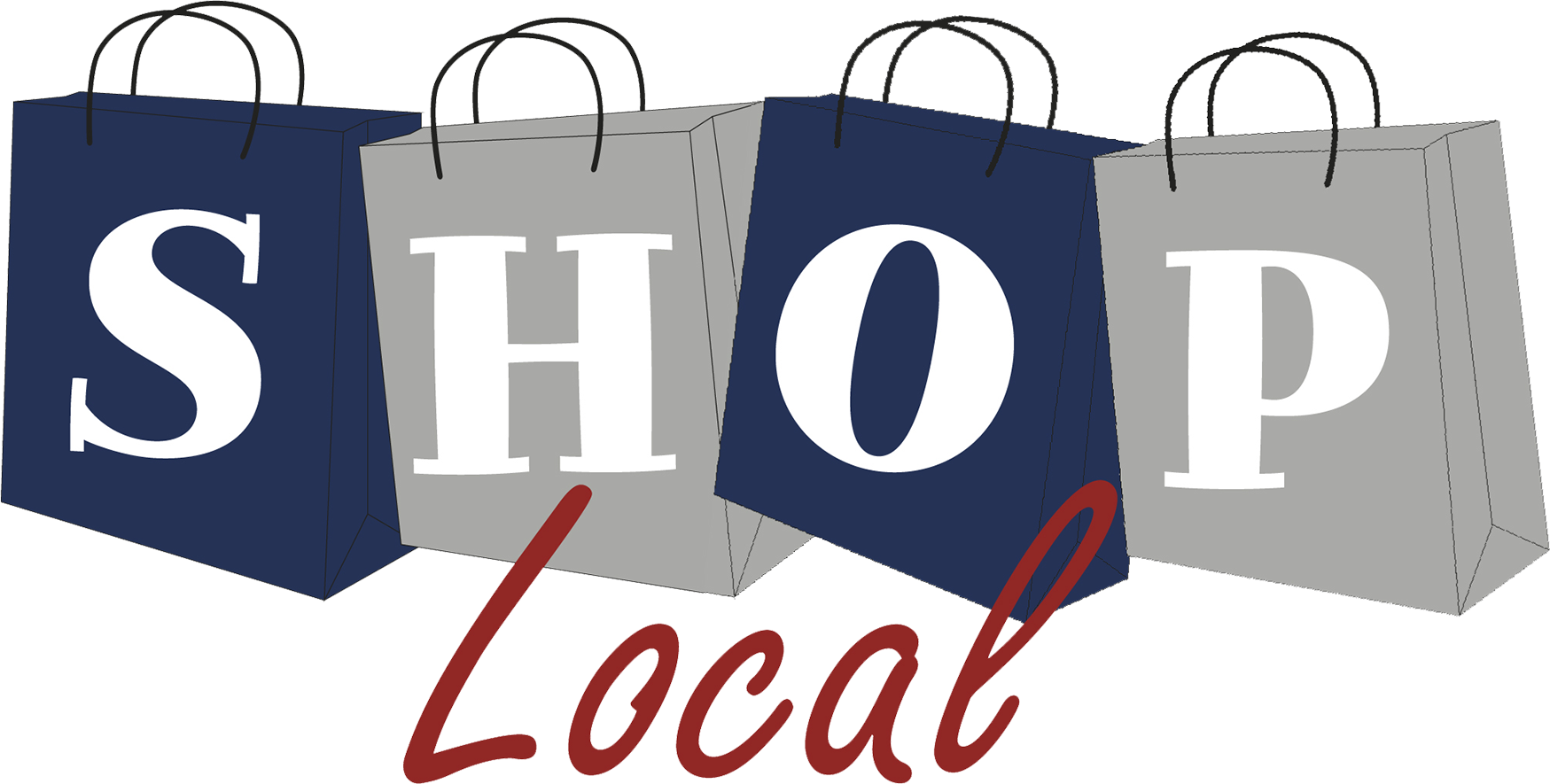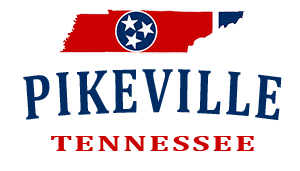 City of Pikeville
25 Municipal Drive
Pikeville, Tennessee  37367 423-447-2919