The Sequatchie River Valley was part of Cherokee lands until 1805, when the Cherokee ceded it to the U.S. as part of the Treaty of Tellico. By the late 18th century, the valley had been identified by hunters, one of whom, Anthony Bledsoe (1739-1788), became the county's namesake. Bledsoe County was formed in 1807, with the town of Madison as its county seat.
Pikeville was established in 1816 on lands donated by Charles Love, an early Sequatchie settler. The origin of the town's name is unknown, although some have suggested that it was named for explorer General Zebulon Pike. Pikeville is located on the stage route from Knoxville to Huntsville, Alabama, the town developed as a trade and supply center for farmers.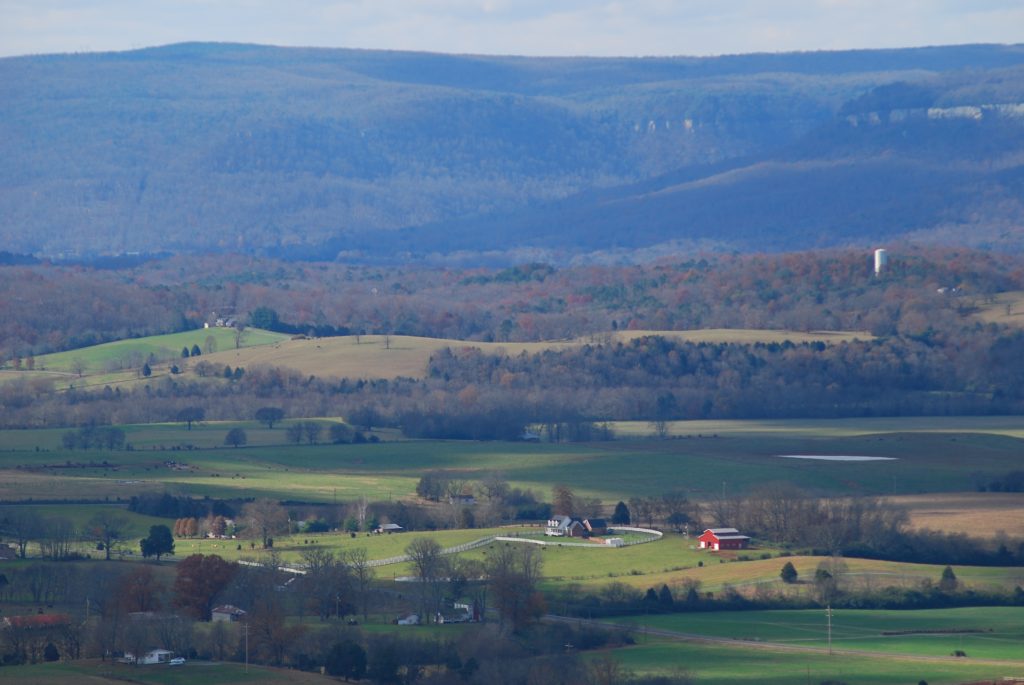 By 1818, the Bledsoe County seat had been moved from Madison to Pikeville. The town was incorporated in 1830.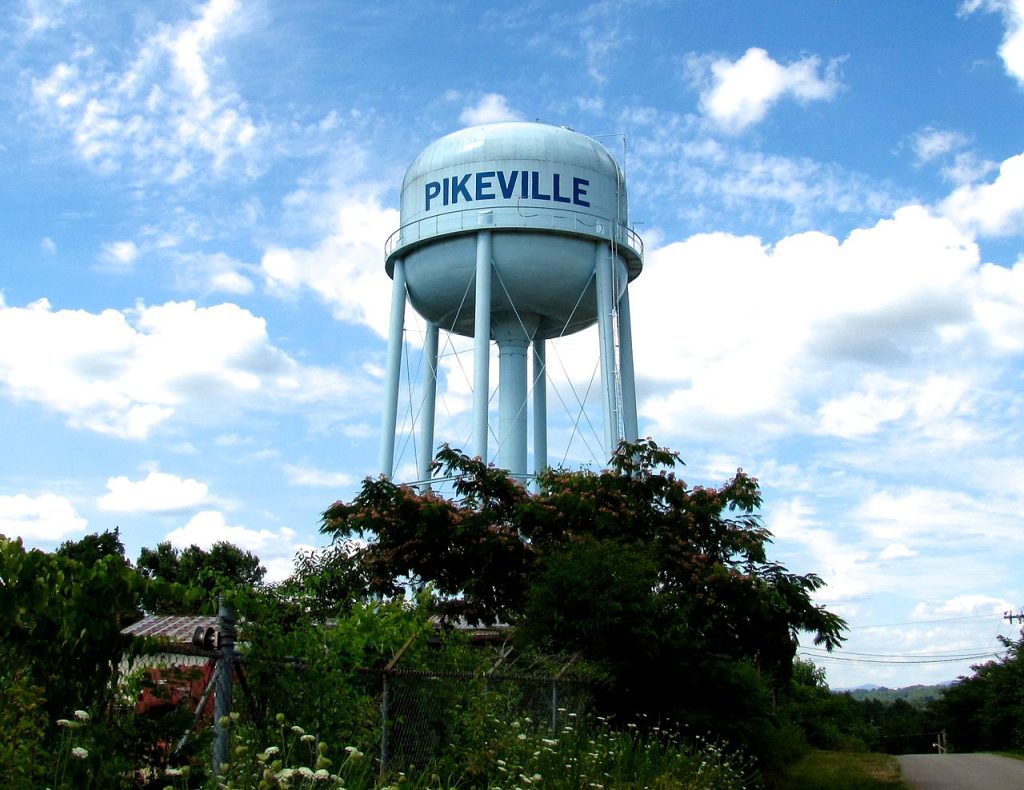 J.V. Wigle (1890–1970), a combustion engineer from Michigan and laboratory assistant at Eastern Michigan University, met a local woman, Mattie Lawson, and settled down in Pikeville. He first brought electricity to town when he electrified the house where he lived near the corner of Poplar and Wiegle streets (Wiegle Street, named after J.V. Wigle, is misspelled).
The Old Town Spring in the center of town (located behind the historic Ross House) was the main source of water for the town until about 1920
In addition to bringing electricity to Pikeville, Wigle bottled Coca-Cola and made wrought iron railings in the community. He was granted two U.S. patents in 1931 (1,798,289 & 1,814,535) for a coin selecting device and a braking mechanism. His two sons attended the engineering school at Vanderbilt University. His son Tom (1933–2006) helped build U.S. Route 127 heading north out of town as it rises up the mountain near the county line, during a summer job between semesters at Vanderbilt. Wigle is buried with his wife in Pikeville City Cemetery in the family plot, along with Tom Wigle.