City of Pikeville
Street Department
The City of Pikeville Street Department's primary functions include the maintenance of streets, sidewalks, and curbs.  These services includes mowing of right-of-ways and easements, repairs of streets including potholes in the pavement, litter removal, and street sweeping within the city's jurisdiction.  The Street Department also collects and disposal of brush and cutting trees out of the roads.
The Street Department is also responsible for winter storm and catastrophic event response and will be assisting where there is a need.

Street Signs

The Street Department erects and maintains directional and street name signs throughout the city.  To report sign damage, theft, or request installation, call (423) 447-2919.

Customer Service:
Phone: 423-447-2919
Fax: 423-447-2028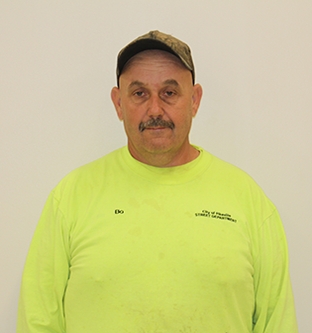 Bo Brown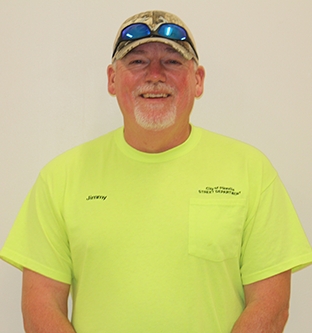 Jimmy Knowles

  City of Pikeville
25 Municipal Drive
Pikeville, Tennessee  37367 423-447-2919