City of Pikeville
Street Department
Take a step outside, look around, and remind yourself of how great our little town really is.  It's visually attractive, clean….a safe place to live, work, and play.  Add all those together and it remains a community everyone can enjoy and appreciate.
The City of Pikeville Street Department's primary functions include the maintenance of streets, sidewalks, and curbs.  We pride ourselves in striving to keep our community in awesome condition.  Our services includes mowing of right-of-ways and easements, repairs of streets including potholes in the pavement, sign maintenance, litter removal, and street sweeping within the city's jurisdiction.  The Street Department also collects and disposal of brush and cutting trees out of the roads.
The Street Department is also responsible for winter storm and catastrophic event response and will be assisting where there is a need.

Street Signs

The Street Department erects and maintains directional and street name signs throughout the city.  To report sign damage, theft, or request installation, call (423) 447-2919.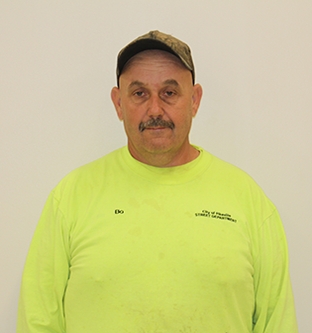 Bo Brown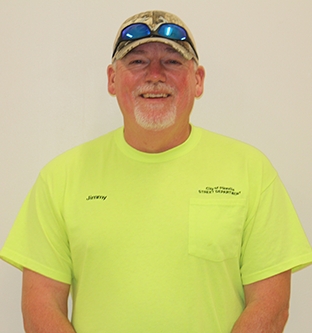 Jimmy Knowles
Customer Service:
Our Utility Customer Service team is here for you and ready to answer questions regarding your utility account, respond to your emergency, and help you save money.  From Payment Options, Starting a New Utility Service, Disconnecting a Utility Service, Transferring a Utility Service, to providing many other resources,  For all of your utility customer service needs, please visit our webpage: Utility Customer Service.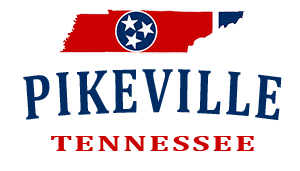 City of Pikeville
25 Municipal Drive
Pikeville, Tennessee  37367 423-447-2919