Our City – Pikeville, Tennessee
The City of Pikeville, Tennessee, was established in 1816, and incorporated in 1830.  It is the county seat of Bledsoe County, with a population of about 1,824 residents. Just 50 miles north west of Chattanooga, the City of Pikeville is steeped in history and tradition.
We take great pride in the pivotal role it played in transforming our country.
Pikeville is rich in opportunities to enjoy the natural landscape and historic character of the Sequatchie Valley.  Our historic community features a quaint downtown anchored by the County Courthouse and Veterans Park, and filled with locally owned restaurants, a Saturday Farmer's Market and historic structures that date back to the town's founding in the early 1800's.
Pikeville is brimming with small-town charm. Friendly, quaint, engaging and delightful are just a few ways to describe our little town. It's stunning beauty and rich history, meet in one place.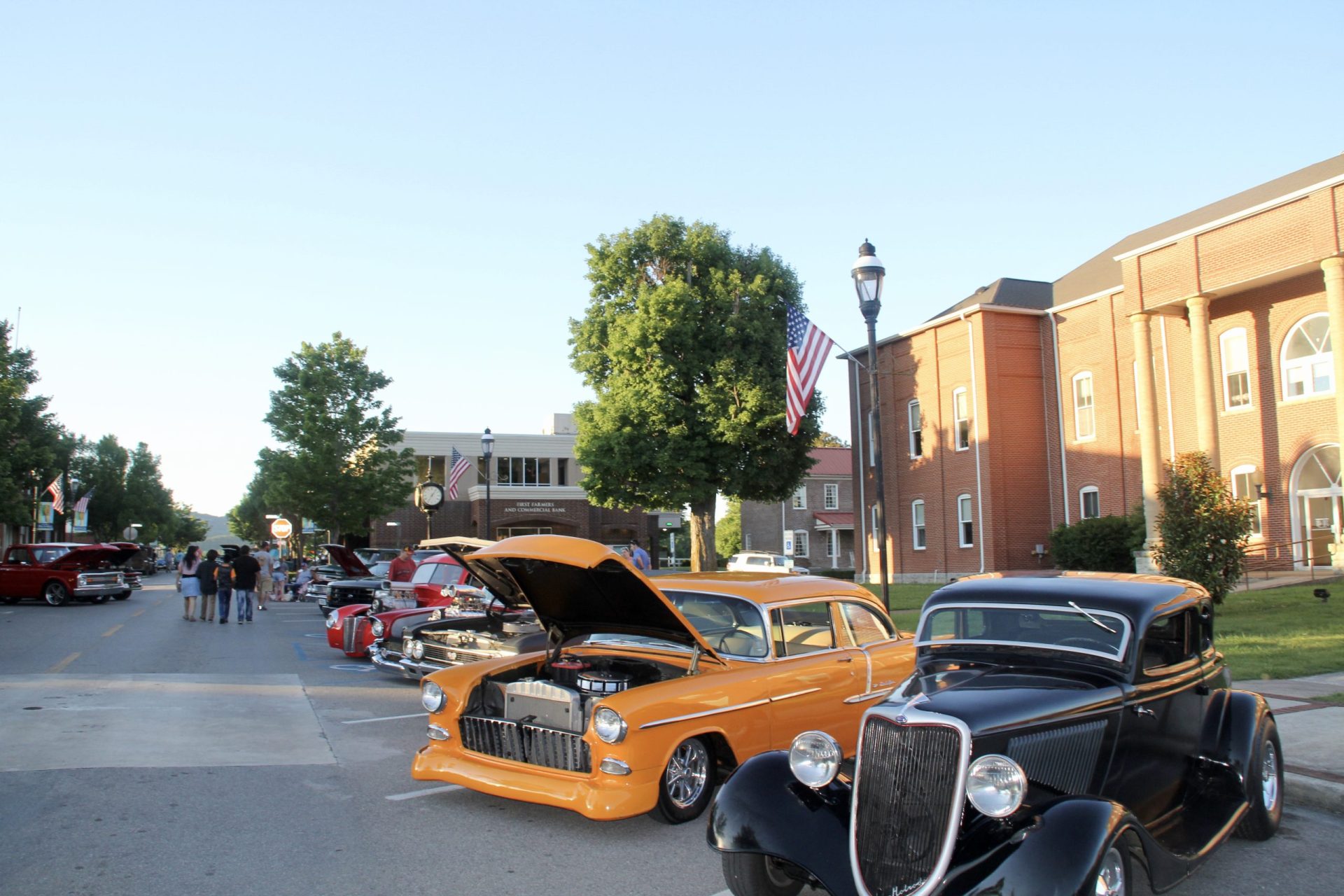 One of the greatest joys of living in a small town is how familiar people are with one another.  When you walk into a store or restaurant you are welcomed by name.  One of the appeals of our small town is how longtime residents frequently make an effort to get to know the new folks who move into the area. Southern hospitality at its best and community pride can be felt as soon as you arrive to this cozy and friendly small mountain town!