Pikeville, Tennessee
Weather Warning Siren System
Weather Warning Siren System
Weather Warning Siren System
The City of Pikeville has installed a new, State of the Art, Weather Warning Siren System, paid for with grant funds through FEMA.  Sirens for Cities, Inc. completed the installation and testing on Tuesday, April 25, 2023.  Sirens for Cities has been building continuous duty, motor driven, omni-directional sirens, known to be the highest quality available today, since 1917.  They take great pride in their quality, durability, and performance.  Sentry Siren, Inc. (Authorized Dealer) is known worldwide for the production of the absolute best in outdoor warning equipment.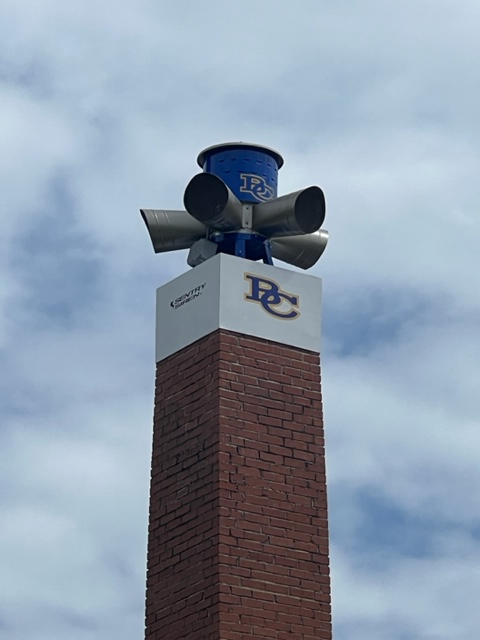 A little more about the Warning System
Perhaps the key feature of the Sentry Storm Sirens is the length of time that the siren will run on batteries.  As is common with tornadic storms, they frequently come in lines over a 3-5 hour period.  If the first storm knocks out the power, and we need to sound the siren 6-7 times before power is connected, the batteries will keep the system active.
Pikeville's siren was custom made using parts cast from the same metal ingot which means that the components expand and contract in the heat and cold at the same rate. This ensures significantly closer tolerances and a longer operational life.  When evaluated by the Nuclear Regulatory Commission for use around power plants, Sentry Sirens were estimated to have at least a 53 year life expectancy.  And as recommended by FEMA, the siren is omni-directional, meaning not rotating.
Each of the 4 sirens on the warning system, provide the FEMA recommended alert level for outdoor warning to more than 1.5 – 3 square miles.

Siren Monthly Testing
The Siren Warning System is now completely installed and working properly.  The system will be tested regularly each month.  The testing day will be the first Friday of each month, at 12pm (noon).  If there is inclement weather on that particular Friday, the testing day will be moved to the following Monday.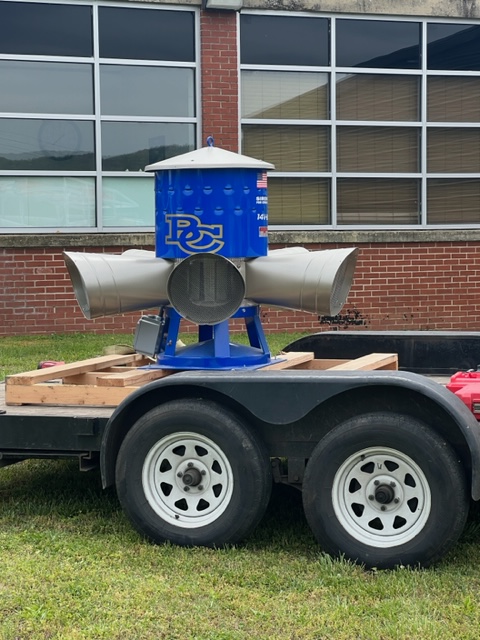 Siren System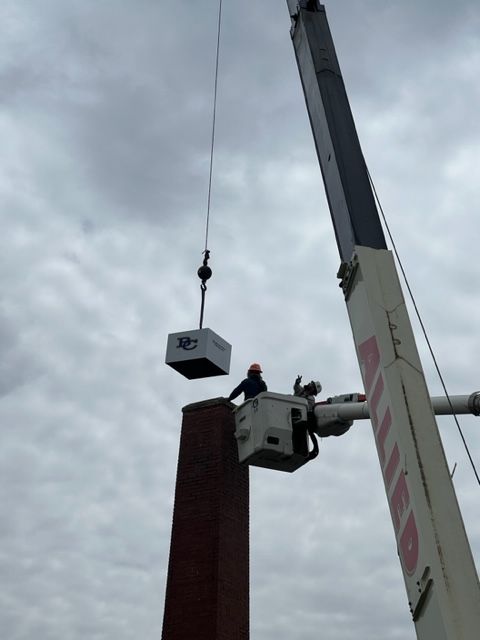 Setting Cap on Top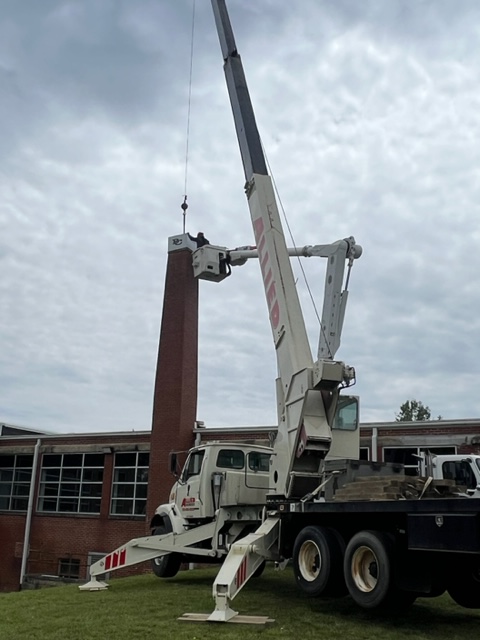 Leveling The Cap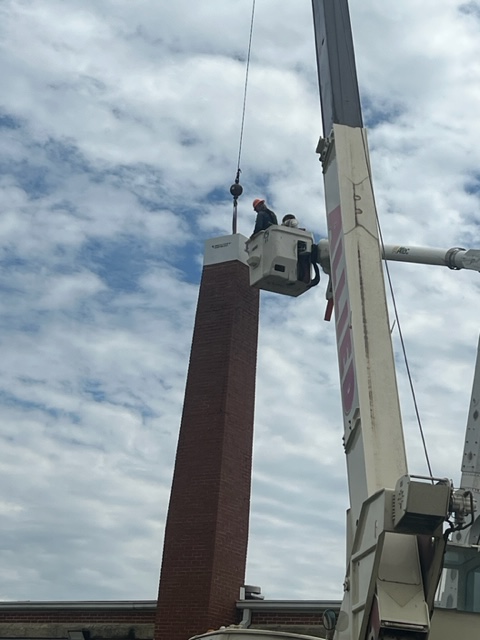 Attaching Cap to Top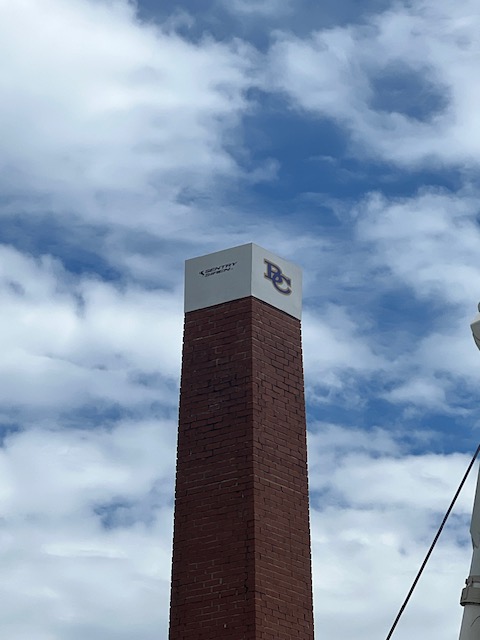 Cap Completed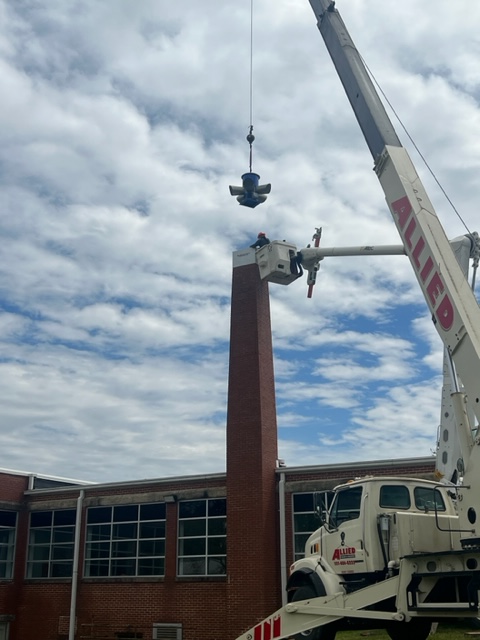 Setting Siren on Top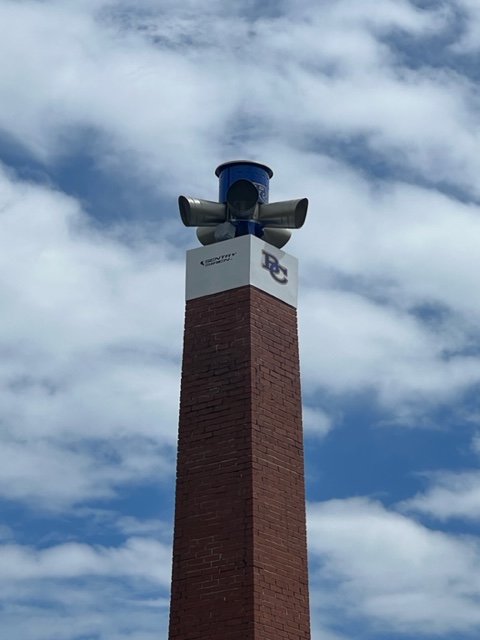 Siren Set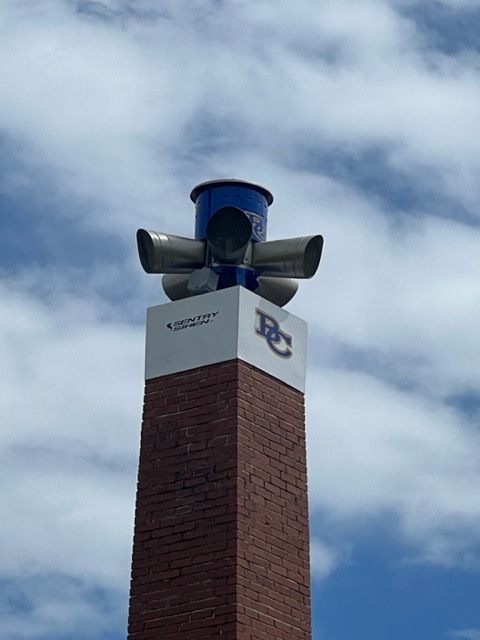 Siren Completed


  City of Pikeville
25 Municipal Drive
Pikeville, Tennessee  37367 423-447-2919