City of Pikeville
Water Treatment Plant

Frequently Asked Questions

Below are several questions that are frequently asked regarding Pikeville Water Treatment Plant.  If you don't see the answer to your question, please contact us at (423) 447-3451.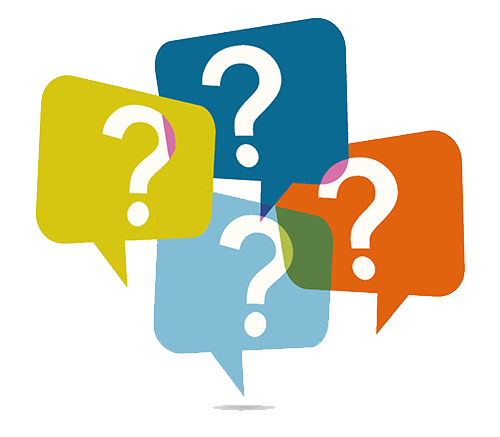 Where do I pay my bill?
You may pay by mail (Please include your stub with payment):
Pikeville City Hall, Attn: Pikeville Wastewater/Sewer & Natural Gas, PO Box 225, Pikeville, TN 37367-225.
You may pay by telephone (Please have your bill in hand):
(423) 447-2919, to pay with a Debit or Credit Card (additional 2.75% processing fee).
You may pay you bill in full, in person (Please bring your bill with you):
Pikeville City Hall, at 25 Municipal Drive, Pikeville, TN.
My service is off, how can I get it turned back on?
Was your service turned off for non-payment, or did it just go off?  This may be either a customer service issue, or an outage. The only way to be sure is to ask if anyone else in the neighborhood lost their electric or water service.  If so, report it as a possible electric outage or water main break.  If no one else in the neighborhood has lost service, call (423) 447-2919 for Customer Service.
Where does our water come from?
Water for the City of Pikeville comes from underground wells throughout the city.
What is the hardness of our water?
The hardness is around, on average, 105 parts per million (ppm). Our water is considered moderately hard.
What is the fluoride content of our water?
We do not add fluoride to our water.  Please contact your dental or health care provider if you have concerns about the need for additional fluoride.
What is the sodium content of our water?
The sodium content is approximately 5.48 parts per million (ppm).
What is the pH of our water?
The pH of the water runs around 7.7.
How is our water disinfected?
We feed 12.5% liquid bleach (Sodium Hupochlorite) as a form of disinfectant that stays in the system a long time.  Usually, people that have fish aquariums want to know this because they have to remove the chlorine as well as the ammonia from the water.
How much water can you supply?
We have a 2.2 MGD (million gallons per day) water treatment plant.  We average around 950,000 MGD.
Do I need a water purifying system in my home?
This is a matter of personal preference.  City of Pikeville water is certainly safe to drink.  We meed or exceed all Federal and State regulations and it is of excellent quality.  If people prefer water without chlorine, or soft water, they might want to look into a system.  They must be careful; however, to make sure they maintain any system that they buy.  Soft water is also corrosive, and will leach materials such as lead and copper from their pipes.  A filter system must be checked regularly to make sure the filter is not overloaded.

  City of Pikeville
25 Municipal Drive
Pikeville, Tennessee  37367 423-447-2919