Pikeville Police Department
Protecting and Enhancing Small Town Life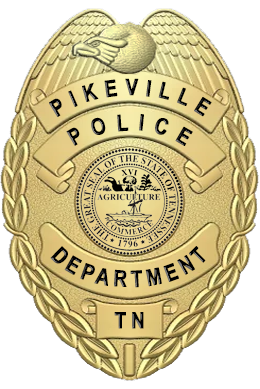 Our Mission
The mission of the Pikeville Police Department is to provide professional and quality law enforcement services to our citizens, businesses, and visitors alike.  Through this mission, we shall protect and enhance our Small Town Life.


Our Philosophy
Our philosophy is to create an environment for our citizens, visitors and businesses to enjoy the highest level of quality of life and security. Through our community-oriented policing concepts, we will establish a trust between the community and police department to ensure equal and fair treatment to everyone.

Our Principles
Honesty and Integrity

Respect

Fairness

Courage

Conduct of a Higher Standard




Holding People Accountable for their Actions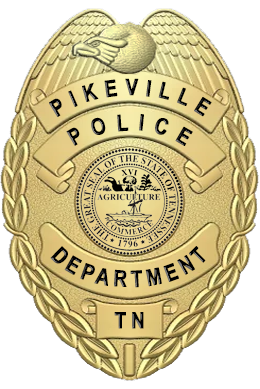 Service, Value & Pride
The Pikeville Police Department provides law enforcement and public safety services to the City of Pikeville.

The Pikeville Police Department values the community it serves and the relationships that exist to ensure quality standards of law and order.  It is our highest goal to provide positive community-oriented police engagement.
We are very fortunate to enjoy such an outstanding quality of life in Pikeville, and the members of your Police Department are committed to enhance your way of life.  We are proactive in crime prevention measures and pride ourselves in community involvement.  We will work to accomplish this by continuing to provide professional police services to prevent, detect and investigate criminal activities.

Community Partnerships
Pikeville has an overall crime rate of 12 per 1,000 residents, making the crime rate here near the average for all cities and towns of all sizes in America. According to FBI crime data, your chance of becoming a victim of crime in Pikeville is 1 in 84.
The crime rate in Pikeville is moderately low and we are determined to keep it that way.  We cannot do this alone.  A safe community is the result of a partnership between law enforcement and the community.  We are seeking the support of the community to accomplish the goal of keeping crime down.  You can show your support by obeying the law and providing us with ideas on how we can better serve you.  Please do not hesitate to call us or stop by the office if we can assist you.


Awareness Campaigns
The Pikeville Police Department is committed to raising awareness through various campaigns. By actively engaging with our community, we aim to promote safety, education, and unity. Together, we strive to cultivate a secure environment for all residents of Pikeville. Stay tuned for updates and join us in our efforts to create a stronger, more informed community.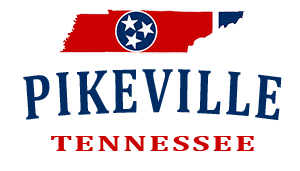 City of Pikeville
25 Municipal Drive
Pikeville, Tennessee  37367 423-447-2919