Pikeville Police Department
Protecting and Enhancing Small Town Life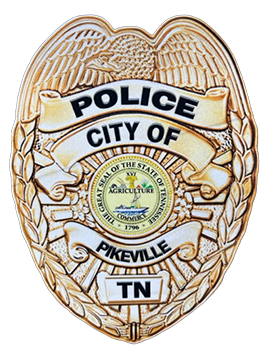 Community Joining Hands
The Pikeville Police Department would like to introduce a new program to the residents of the City of Pikeville, Tennessee.  "Community Joining Hands" is a community-oriented policing-based program that is a strategy of policing.  It focuses on developing relationships with community members.  It is a philosophy of full-service policing that is highly personal, where an officer patrols the same area and develops a partnership with citizens to collaboratively identify and solve problems.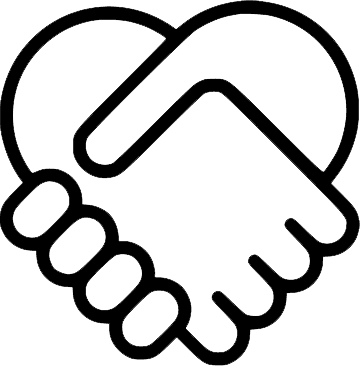 Our Goal
The goal is for the Pikeville Police Department to build relationships with the community, including local agencies and resources to reduce antisocial behavior and low-level crimes, however, it can reduce serious crimes as well.  Our community can learn how to make their homes more secure, watch out for each other, the neighborhood, and report activities that raise their suspicions to the Police.
Meetings
Periodic meetings will be used to develop programs to heighten awareness of, and proper response to, suspected or actual criminal activity.  Speakers from law enforcement, as well as from a wide range of community organizations can address many topics of interest to the community. Meetings will take place every three (3) months at City Hall.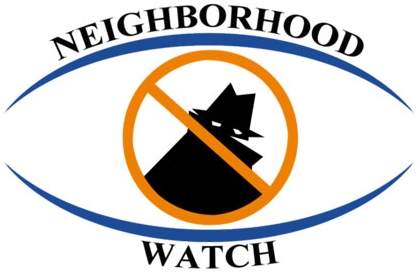 The next "Community Joining Hands" Meeting will be held on Tuesday, July 11, 2023, at 6:30 PM at City Hall.
Tuesday, April 11, 2023
Our first meeting, was a huge success!  Thank you to everyone that attended!
Mayor Cagle opened the meeting and introduced David Decker, Assistant Chief of Police.  Each of our Pikeville Police Officers introduced themselves.  There was a Powerpoint Presentation, along with the unveiling a Tip Sheet, that can be used to report criminal activity.  There were many topics discussed along with questions and concerns.

Community Joining Hands Tip Sheet
The Pikeville Police Department has created a Tip Sheet to report any criminal activity you may see or hear.  You can remain anonymous or include your contact information on the sheet, if you choose, and an Officer can follow up with you.
You can print out the Tip Sheet, by clicking on the image to the right, and complete it.  You can either bring it in, mail it in or send it via Email to the Police Department. You can always call-in or email your Tips directly to the Police Department without completing the Tip Sheet as well. 
Email: PikevillePDTips@Bledsoe.net
Mailing Address: 25 Municipal Drive, Pikeville, TN  37367
Phone:  423-447-2919

Criminals hide their activities from Law Enforcement; however, they do not hide from the Citizens.

By working together, we can protect and enhance our Small Town Life.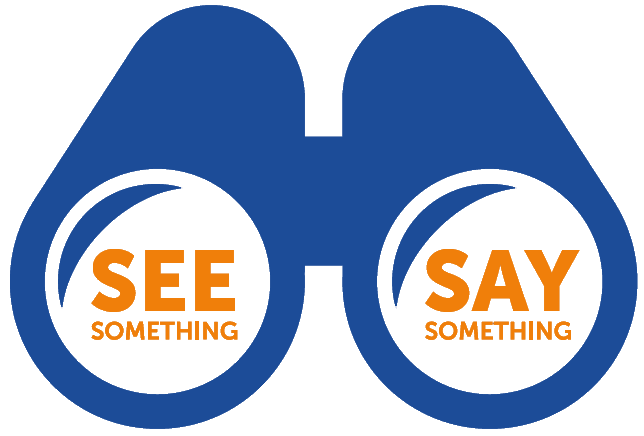 City of Pikeville
25 Municipal Drive
Pikeville, Tennessee  37367 423-447-2919