Welcome to the City of Pikeville, Tennessee
The City of Pikeville, Tennessee, was established in 1816, and incorporated in 1830.  It is the county seat of Bledsoe County, with a population of approximately 1,825 of Tennessee's friendliest people.  Our quaint little town has been revitalized with pedestrian friendly street upgrades and improved parking.  It is a city that respects its past and is proactive towards the future.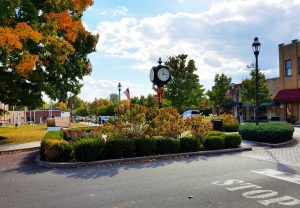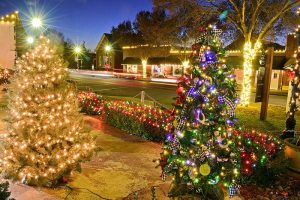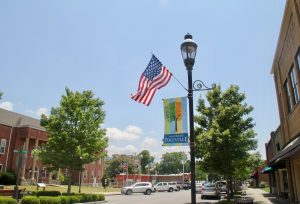 Pikeville is rich in opportunities to enjoy the natural landscape and historic character of the Sequatchie Valley.  Our historic community features a quaint downtown anchored by the County Courthouse and Veteran's Park, and filled with locally owned restaurants, a Saturday's Farmer's Market and historic structures that date back to the town's founding in the early 1800s.

We look forward to seeing you in Pikeville.
Our home is your home and we hope you will stay awhile.
.