Pikeville, Tennessee
Budget & Finance
Budget & Finance
The City of Pikeville is committed to ensuring that their budget aligns with the goals set by the City Council. Through meticulous budget planning, the city can consistently deliver excellent customer service to its residents. By carefully allocating funds, Pikeville aims to foster an efficient and cost-effective government, ensuring that taxpayers' money is utilized in the most effective manner.
Maintaining a healthy and stable financial position is of utmost importance to Pikeville. The city understands the need to be financially responsible to both its present and future residents. By carefully managing their budget, Pikeville can continually invest in the development and improvement of essential services and infrastructure.
The City of Pikeville is dedicated to delivering high-quality services that cater to the needs of its community members. Pikeville focuses on identifying and addressing the specific requirements of its residents, ensuring that their welfare and satisfaction are always prioritized.
Financial transparency is a key principle for Pikeville. The city recognizes the necessity of providing timely and reliable access to financial reports and processes. By doing so, Pikeville aims to maintain the trust of its residents and ensure accountability in the handling of public funds.
Responsibilities
The City of Pikeville Budget & Finance Department is responsible for
All daily financial transactions

Revenue collections

Fiscal year budgeting

Forecasting investment of funds

Banking relationships

Accounts payable

Purchasing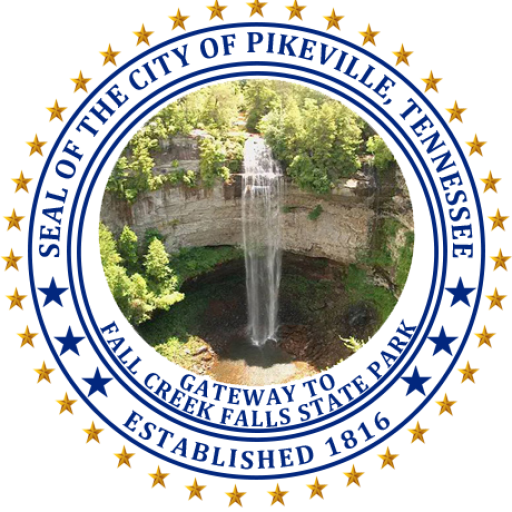 The Budget & Finance Department ensures the meticulous upkeep of all accounting procedures mandated by local, state, and federal laws, in addition to exercising responsible stewardship over the City of Pikeville's assets.
Adopted Budget
click to view/download
FY23-24 City of Pikeville Adopted Budget (

currently waiting for approval

)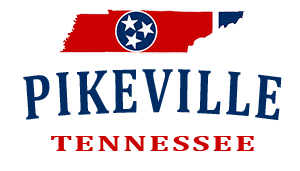 City of Pikeville
25 Municipal Drive
Pikeville, Tennessee  37367 423-447-2919