City of Pikeville
Water Treatment Plant

The City of Pikeville Water Treatment Plant gets it's source water from underground wells located throughout the Sequatchie Valley.  The water is then processed at the Pikeville Water Treatment Plant.  The well water is softened and disinfected at the treatment plant, and meets or exceeds all federal and state quality regulations.

We provide to the citizens of Pikeville and wholesale customers a plentiful supply of safe drinking water.  We have a 2.2 MGD (million gallons per day) water treatment plant.  We average around 950,000 MGD (million gallons per day).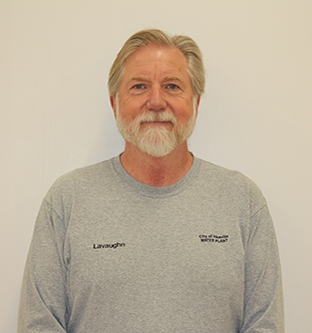 Lavaughn Brock
Supervisor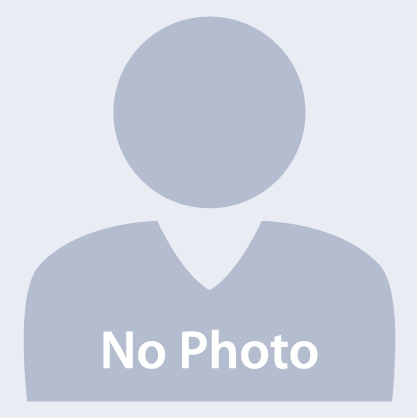 Stacey DeBord
Maintenance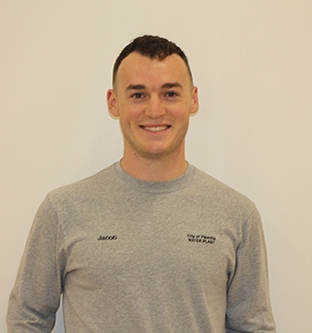 Jacob Knowles
Maintenance
Customer Service:
Our Utility Customer Service team is here for you and ready to answer questions regarding your utility account, respond to your emergency, and help you save money.  From Payment Options, Starting a New Utility Service, Disconnecting a Utility Service, Transferring a Utility Service, to providing many other resources,  For all of your utility customer service needs, please visit our webpage: Utility Customer Service.
Quality Water Report:
For detailed information regarding the drinking water in the City of Pikeville, please see our Quality Water Reports.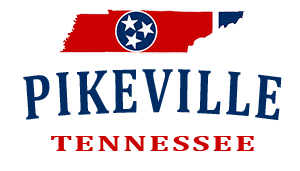 City of Pikeville
25 Municipal Drive
Pikeville, Tennessee  37367 423-447-2919