Pikeville, Tennessee
Office of the Mayor
Mayor's Office
The Mayor's Office serves as the vital Executive Branch of local government, responsible for overseeing the day-to-day operations of the city. With a dedicated team of 8 employees, the Mayor's Office ensures effective coordination and communication between all departments and agencies across the city.
Collaboration is at the heart of the Mayor's Office's work. They work closely with the Board of Aldermen, a group of elected representatives responsible for making legislative decisions, to develop and implement policies that benefit the community. By conferring with residents, local businesses, and other key stakeholders, the Mayor's Office ensures that the interests and concerns of the city's diverse population are taken into account when shaping these policies.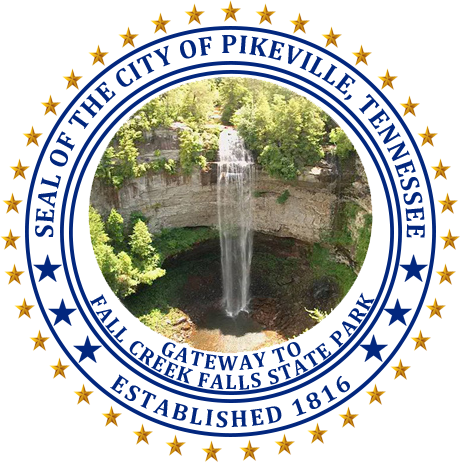 A primary objective of the Mayor's Office is to propel the city forward through the establishment of new laws, regulations, and initiatives. Their aim is to create an environment that fosters growth, innovation, and opportunity for all. By engaging with the community, the Mayor's Office strives to address pressing issues and identify solutions that will drive positive change.
In addition to their legislative responsibilities, the Mayor's Office also plays a crucial role in representing the city on a broader scale. They participate in regional, state, and national meetings, advocating for the needs and priorities of the city's residents. This ensures that the city maintains a strong presence and influence in the wider political landscape.
With their dedication, expertise, and extensive networks, the Mayor's Office serves as a driving force for progress and development in the city. By working collaboratively with various stakeholders and utilizing data-driven strategies, the Mayor's Office strives to create a better future for all residents, making the city a vibrant, inclusive, and prosperous place to live and work.
Welcome to Pikeville, Tennessee
As the Mayor of the City of Pikeville, and on behalf of the city government and our citizens, it is an honor to welcome you to the City of Pikeville, Tennessee.
While we are a vibrant and growing community, we are committed to maintaining a small-town atmosphere, striving to keep the traditions and heritage of Historic Pikeville alive.  We also have the natural beauty and historic character of the Sequatchie Valley.

We pride ourselves on being a family-oriented community.  Public safety is vital to our community and our Police and Volunteer Fire Department are outstanding.
Our residents, Board of Aldermen and City Staff join me in welcoming you to the City of Pikeville!  We are please to have you in our community.  Our home is your home and we hope you will stay awhile.  May God bless you and your family!
Sincerely,
Philip "Winki" Cagle, Mayor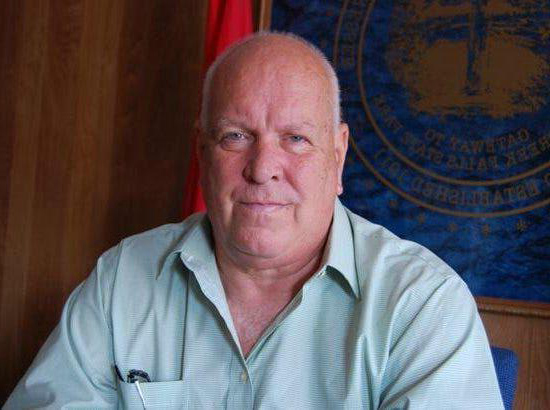 Philip "Winki" Cagle, Mayor

Physical Address:
25 Municipal Drive, Pikeville, TN 37367
Phone:  (423) 447-2919, ext. 102
Fax: (423) 447-2028
Email:  CityMayor@bledsoe.net

Our Amazing
City Hall Staff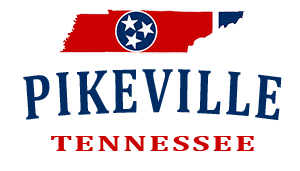 City of Pikeville
25 Municipal Drive
Pikeville, Tennessee  37367 423-447-2919