March Events and Happenings!
Take a stroll along Pikeville's beautiful Main Street and go back in time to a slower, friendlier way of life.  Stop in at one of our antique shops, get a meal at a restaurant, then an ice cream near the courthouse square or a piece of cheesecake from the neighborhood bakery.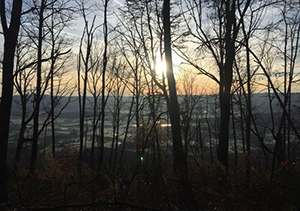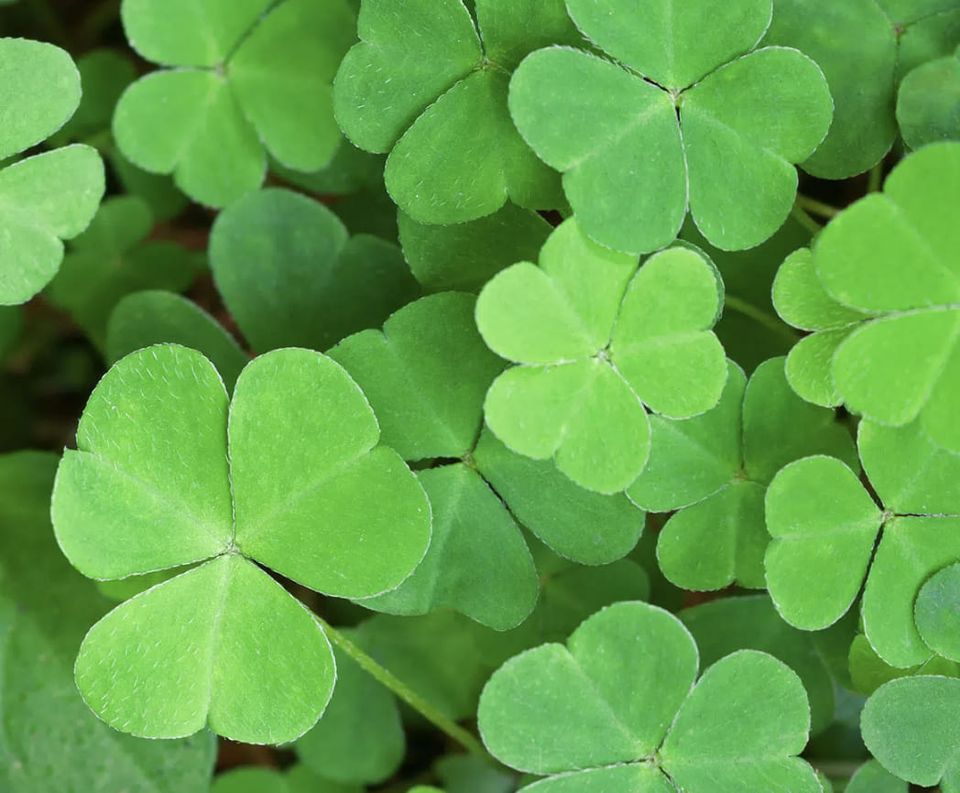 Pikeville March Pop-Up Market
Saturday, March 11, 2023 ~ 10am – 2pm
Let's meet at the Pop-Up March Market…seed, plant, bulb swap, along with lots of St. Patrick's Day and Spring goodies.
Location: Main Street, Farmer's Market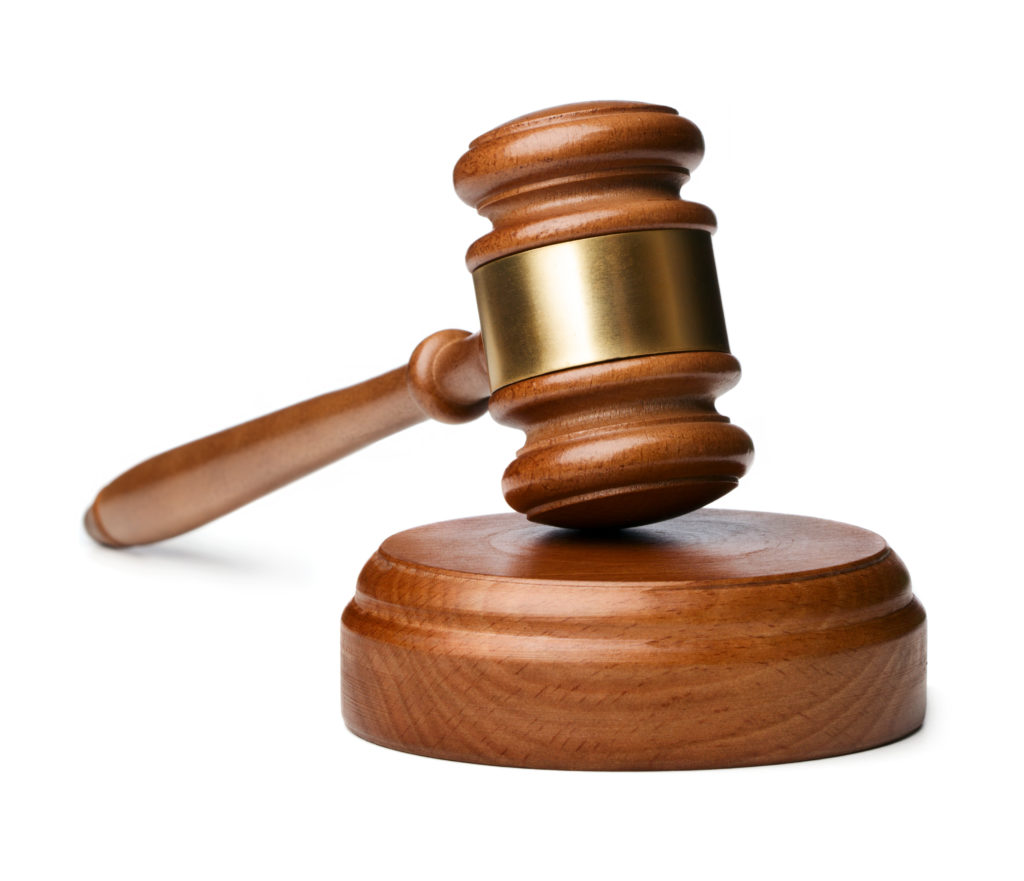 Monday, March 13, 2023 ~ 4:30pm
Location: City Hall – Council Chambers
Main Street Committee Meeting
Monday, March 13, 2023 ~ 5:00pm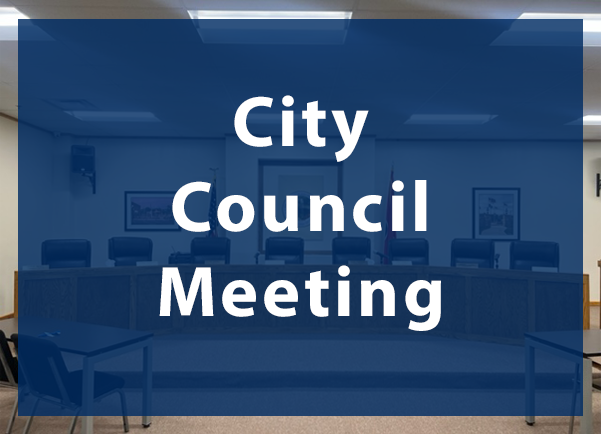 Monday, March 13, 2023 ~ 6:30pm
Location: City Hall – Council Chambers

  City of Pikeville
25 Municipal Drive
Pikeville, Tennessee  37367 423-447-2919